Graphic Designing Overview
An introduction is very important while starting a new thing. our first module will give an introduction about graphic design. you'll learn what graphic designing is and what kind of things we can desing using graphic design tools and softwares?
Duration : 2 Hours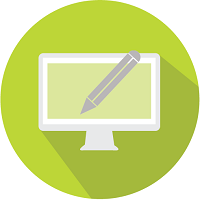 Graphic Designing Tools & Softwares
The second step is to know about the softwares which we can use to design graphics. it'll be an introduction of the best tools and softwares available in the market to design awesome graphics and images.
Duration : 2 Hours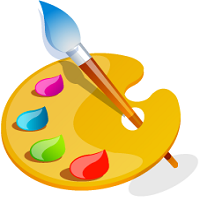 Designing Using Adobe Photoshop
After introduction we'll start using softwares to design images and other important stuff. We'll learn how to design or edit an image using Adobe Photoshop. Photoshop is one of the best tools used by Designers to design their stuff.
Duration : 10 Hours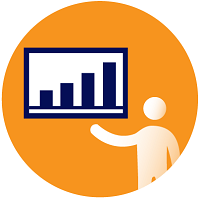 Designing Using Flash
After photoshop now the time is to learn Flash. Flash is one of the best softwares which we can use to design normal as well as animated graphics. In this module we'll learn to implement the best techniques of Flash for designing.
Duration : 6 Hours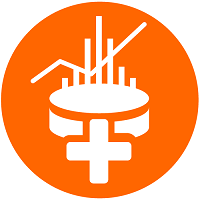 Designing With Corel Draw
This module will cover Corel Draw which is again one of the best designing softwares. we can many things with the help of Corel Draw. Its very much similar with Adobe photoshop. after completing photoshop one can easily understand the concepts of CD.
Duration : 6 Hours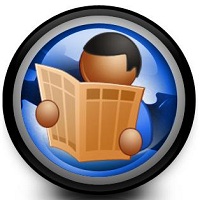 Adobe Illustrator
At last we'll see how to use Illustrator to design graphics. Illustrator is a product of Adobe and used by many companies to create great graphics for their promotional and informational stuff. we can create different kind of things with it.
Duration : 2 Hours
Download full course curriculum below for more details...