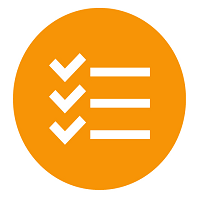 Digital Marketing Course
Fee : 15000.
Duration : 120 Hours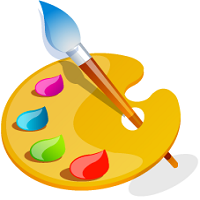 Website Designing Course
Fee : 15000.
Duration : 120 Hours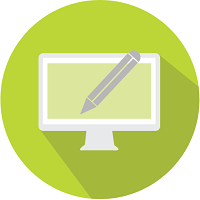 Website Development Course
Fee : 15000.
Duration : 120 Hours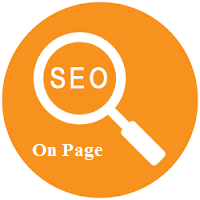 SEO (Search Engine Optimization) Course
Fee : 8000.
Duration : 80 Hours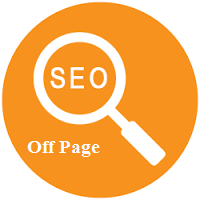 SMO (Social Media Optimization) Course
Fee : 8000.
Duration : 70 Hours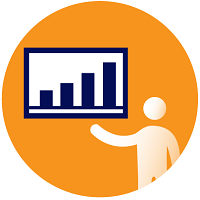 Stock Market Course (Technical Analysis)
Fee : 20000.
Duration : 140 Hours
Android Application Development Course
Fee : 15000.
Duration : 120 Hours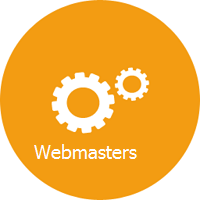 Google Adwords (PPC) Course
Fee : 12000.
Duration : 100 Hours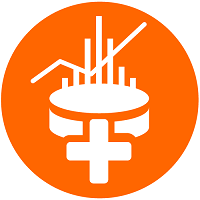 Ecommerce Development Course
Fee : 15000.
Duration : 120 Hours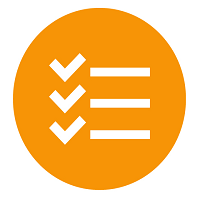 Graphic Designing Course
Fee : 10000.
Duration : 80 Hours
IT sector is one of the fastest growing Industry in India and in coming years IT will boom very high. we all are witnesses that how IT products and services has become a part of our life. the contribution of IT market in the growth of professionals, companies, and country is phenomenal. the future of IT sector and it professionals is quite bright in India. IT sector is a very dynamic industry that's why companies are looking for multi-skilled people. today it skills are required for every industry in the world and IT sector is one of the largest employer in India and In the whole world.
In IT sector there is a huge demand for multi-skilled IT Professionals and it will continue for coming years. Indian IT sector has a high growth rate as a result impacting in doubling the employment every year as per the Nasscom Report 2011.there are huge players working as employers in IT market Like:

Microsoft
Google
Yahoo
HP
IBM
Cyberoam
Sonicwall
Dell
Oracle
TCS
Wipro
Infosys

and many more, you can join these find of huge organizations after completing your IT Course. these organizations are continuously hiring IT professionals with the high pay scale. below we are discussing some of the specializations and courses we offer to our students.

Website Designer

Today everybody needs a website and for the website, they need professional web designers. the career in website designing is very bright. you can join any company as a web designer your starting pay scale can be up to twenty thousand per month depending on your skills or you can also start your career as a freelancer and start your own web designing company.

SEO Professional

SEO is called search engine optimization. The job of a SEO professional is to study about the google and other search engines algorithms and current trends and optimize websites to get better and top search engine results. starting salary of an SEO professional can be up to fifteen to twenty thousand depending on yo seo skills and you can also work as part-time or full-time SEO freelancer and get projects from your clients and naukri.com or another same kind of websites.

Blogging and Adsense

we saw Many People blog for their hobby but today blogging is a business and people are earning huge amount of money through advertisements on their blogs and Adsense is one of the best and advertisement programme from one of the biggest search engine google.com. but it's not so easy to earn a reputed amount from blogs. it's required hard work and professional skills to get and in our blogging and Adsense course we will train you how to blog and earn money through it.

Technical Analyst

Many people afraid of investing stock market as they don't know how and where and when to invest in stock market. The technical analysis made it easy. a technical analyst can easily research the market and can invest at the right time. in our technical analysis programme we will help you to learn the pin factors of the stock market and train you to invest in the stock market technically.

Computer hardware and network engineer

Computers are an important part of our life. today everybody needs a computer to work on. as a computer hardware engineer, you can make your career brighter. you can join a company as an engineer as well as you can start your own IT company.

Above mentioned courses are very reputed and institutes are charging very high as 1lk to 1.5 pk for these courses. but you need not be worried delhicourses.in offers these all courses at a very affordable price. we charge very competitive price as our motto is to train more and more students at the very small amount of price.