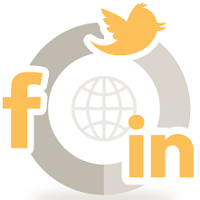 Social Media Overview
First of all we'll see what social media exactly is? and how we can get benefit and promote our business on various social media networks like Facebook, Twitter, Google Plus and Youtube.
Duration : 2 Hours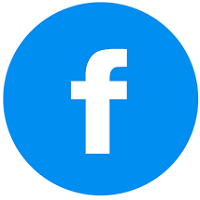 Facebook (Optimization & Marketing)
Facebook is world's best social networking site. we can get tons of traffic through this giant. we'll see how we can create facebook profiles, business pages and groups on Facebook. In this module we'll also learn how we can increase likes and followers and how we can track visitors on our Facebook pages. This chapter will also cover Facebook Marketing In which we'll see how we can create paid advertising campaigns on Facebook.
Duration : 4 Hours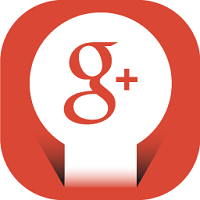 Google Plus Optimization
This module will cover Google plus optimization in which we'll learn how we can create business and personal pages on Google plas. what are Google plus communities and how we can get benefit from them. we'll also see how to track visitors on Google plus pages and how to optimize our Google plus page to get more followers and traffic to our website and at last we'll learn about Google plus widgets and implementing them on our website
Duration : 4 Hours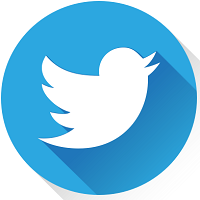 Twitter (Optimization & Marketing)
Twitter is world's largest social networking site on earth used by celebrities and brands. Twitter can bring us thousands of visitors everyday if our campaign is on right track. Learn how to create business pages on Twitter and how to optimize them for more followers and clicks for our website to get maximum exposure from them. we'll also learn Twitter marketing in which we'll see how to run paid campaigns on Twitter.
Duration : 4 Hours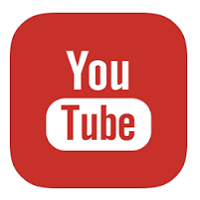 Youtube (Optimization & Marketing)
Youtube is another best site to promote a business through videos. Youtube can bring us thousands of visitors everyday. Its a best website to promote a business through video marketing. In this module we'll see how we can create a channel on youtube, how to upload and dwonload videos from Youtube. Youtube copyrights and license systems. creating paid campaigns for youtube to optimize our videos for best performance.
Duration : 4 Hours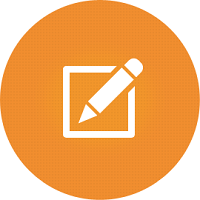 Social Media Tools
At last we'll learn about some important tools and websites to optimize our social media pages. these tools are very important to quickly optimize our social campaigns.
Duration : 2 Hours
Download Full Course Curicullum For more Details..
Social Media Course Details - Delhi Courses
Social Media Optimization (SMO) means optimizing various social handles to increase the traffic on the site. In today's scenario, social media plays a vital role in circulating information or selling products or promotions related to events, movies or any other kind are taking place all over world. Social Media emerge as a powerful tool in making a name as a brand as it requires eye grabbing post and quality content which makes popular a brand and if any one likes your post then it is visible to their friends and when they also appreciate the content and product quality definitely many of them become your ultimate customer and then this cycle goes on and followers get increased in high speed.
So SMO is a massive tool which is being utilised by lots of companies and entail the advantage. SMO is a big platform and a latest marketing technique which is uses by marketers. Big companies specially hire SMO specialist who can handle company's social media and utilize his knowledge in expanding their business by increasing their customer base.
Delhicourses.in is the pioneer institute which provides training under SMO by the qualified and experienced market experts. Merely posting any post is not enough, it also requires some other techniques which you will get know in doing the course. Here, you will get the practical exposure which will make learning a very simple and fun task. After completion of the course you will get internship certificate and job assurance also. Our course designed in a simplified way which covers each and every topic involved in SMO. We appreciate the curious behaviour of the students to learn topics and methods sincerely.
SMO specialist has diversed field where he/she can apply. Apart from the job they can work from their home as well as freelancer and earn enough money and can utilize their skills from their home itself. They have another opportunity i.e. open your own business and take the projects from the other companies and outsource them who possessed the skills and earn money where have no limit. Or you can use SMO technique in your existing business where you can take the advantage of latest SMO technique and earn profit and excel the growth. There is lots of opportunity available in front of you and it's up to you which one you choose.
Delhicouses.in is a place where you will get the expert training which can help you in achieving your dreams and earn lucrative profit or salary. The scope in SMO is very high and endless. As with the growing interest in social media, its proper usage can achieve your dreams and you have the right path to bright your long run life with this short term course.